Sports Medicine Series Feb '21: Physical Activity for All – What's New in 2021?
2020 was arguably a difficult year for many of us. As we look forward to the new decade with renewed enthusiasm, let's update ourselves on the latest guidelines for physical activity and sedentary behaviour. Join us as we discuss the new updates available both locally and internationally, for the young and young at heart!
SPEAKERS
Dr. Benny Loo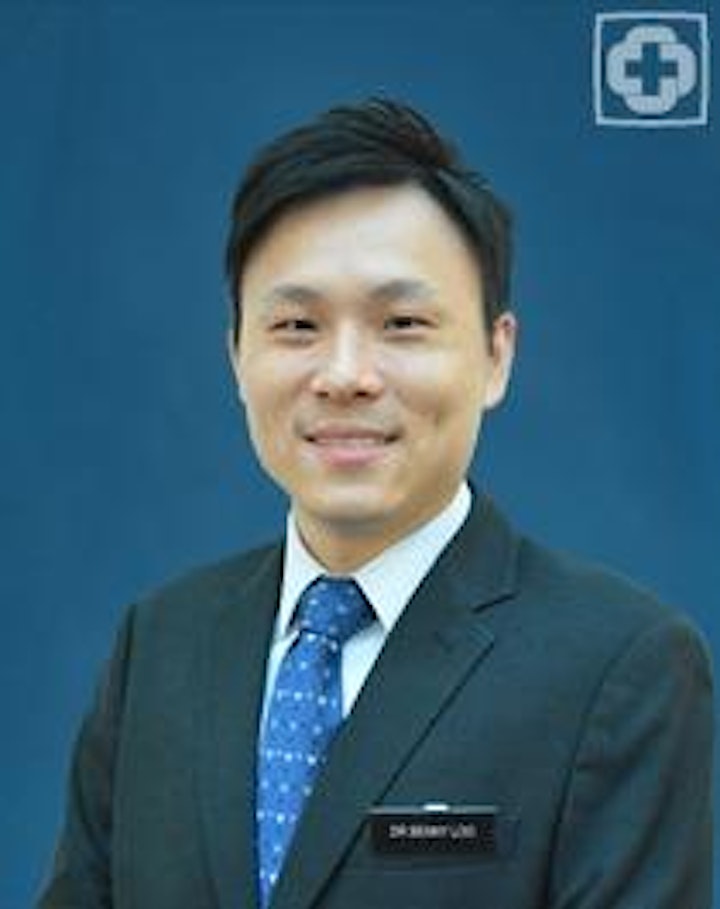 Dr. Benny Loo is a Consultant Paediatrician working in General Paediatrics Service and Sports Medicine Service at KK Women's and Children's Hospital (KKH).
He graduated from Yong Loo Lin School of Medicine, National University of Singapore (NUS) and completed his SingHealth Paediatric Medicine Residency Programme at KKH.
In 2020, he joined the Sports Medicine Service in KKH as part of the SingHealth Duke-NUS Disease Centre (Sport & Exercise Medicine) and he chaired the Workgroup on the development of the Singapore Integrated 24-Hour Movement Guidelines for Children and Adolescents.
He is an Adjunct Instructor with NUS Yong Loo Lin School of Medicine and Duke-NUS Medical School and he is also the Honorary Assistant Secretary of the Singapore Medical Association.
Dr. Dinesh Sirisena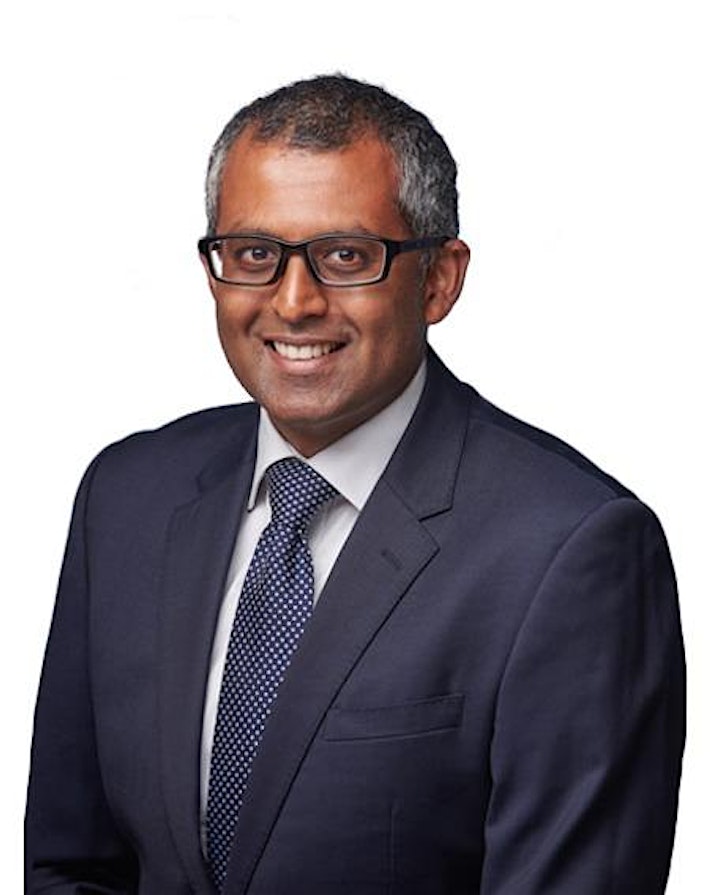 Dr. Dinesh Sirisena is a Sports and Exercise Medicine Consultant at the KTPH
Sports Medicine Centre. He graduated from Barts and The London School of Medicine, and completed his Sports Medicine training in London before moving to Singapore. His areas of special interest include shoulder, spine and hip injuries, ultrasound-guided musculoskeletal procedures, TENEX therapy, focal shockwave therapy, team medicine and pitch-side care.
Passionate about research and education, Dr. Dinesh also holds Adjunct Assistant Professor titles with the NUS Yong Loo Lin School of Medicine and NTU Lee Kong Chian School of Medicine; and has been involved in over 60 publications, posters, presentations and blog posts.
Contributing to the development of the local Sports Science and Sports Medicine community, Dr. Dinesh has been in the Sports Medicine Association Singapore executive committee and is serving as the incumbent President.