Sports Medicine Series May '21: Upping Your Game – Hydration and Supplements in Sport
Ms. Cheryl Teo
Sport Dietician, Sport Science Centre, Singapore Sport Institute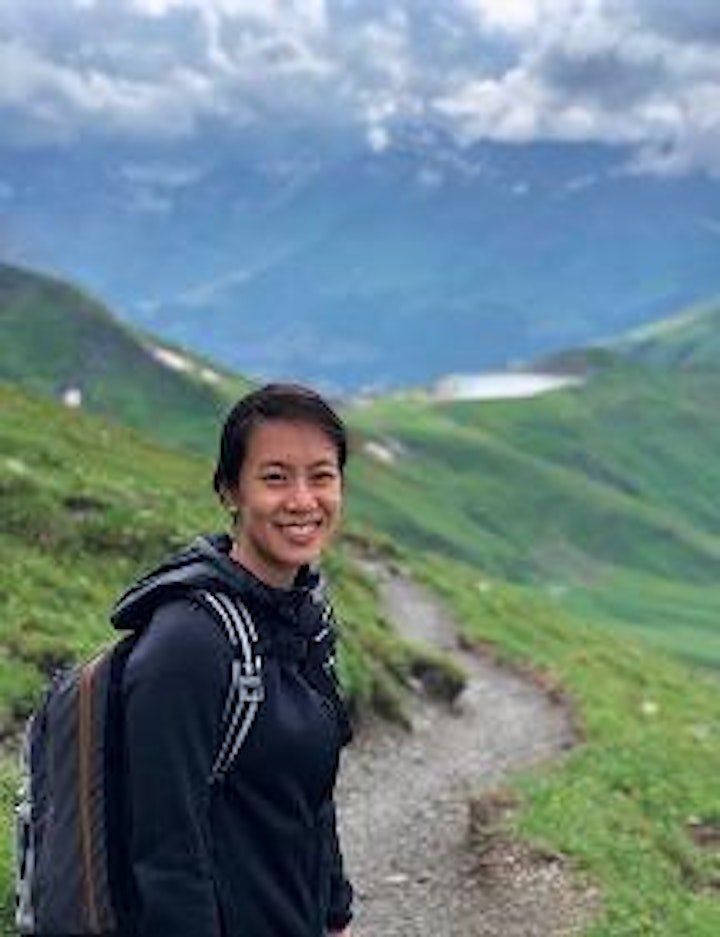 Cheryl has been working with national athletes from a wide spectrum of sports, including water polo, Silat and canoe, since 2012. She graduated with a Bachelors of Nutrition and Dietetics from Flinders University in South Australia, and a Masters in Science (Research) from the National Institute of Education, Singapore. She has a special interest in the behavioural aspects of nutrition in athletes and is an advocate for mindfulness and intuitive eating. Cheryl draws inspiration from her athletes and combines her love for cooking and baking towards creating athlete-friendly recipes.
Practical Applications for Navigating The Sports Supplement Minefield
Is it safe? Is it legal? Is it effective? These may not be the questions the multi-billion sport supplement industry will help answer. In this talk, Cheryl will walk you through sport supplement regulations in Singapore and key considerations before using a supplement.
Mr. Derrick Ong
Founder/Principal Dietician, Eat Right Nutrition Consultancy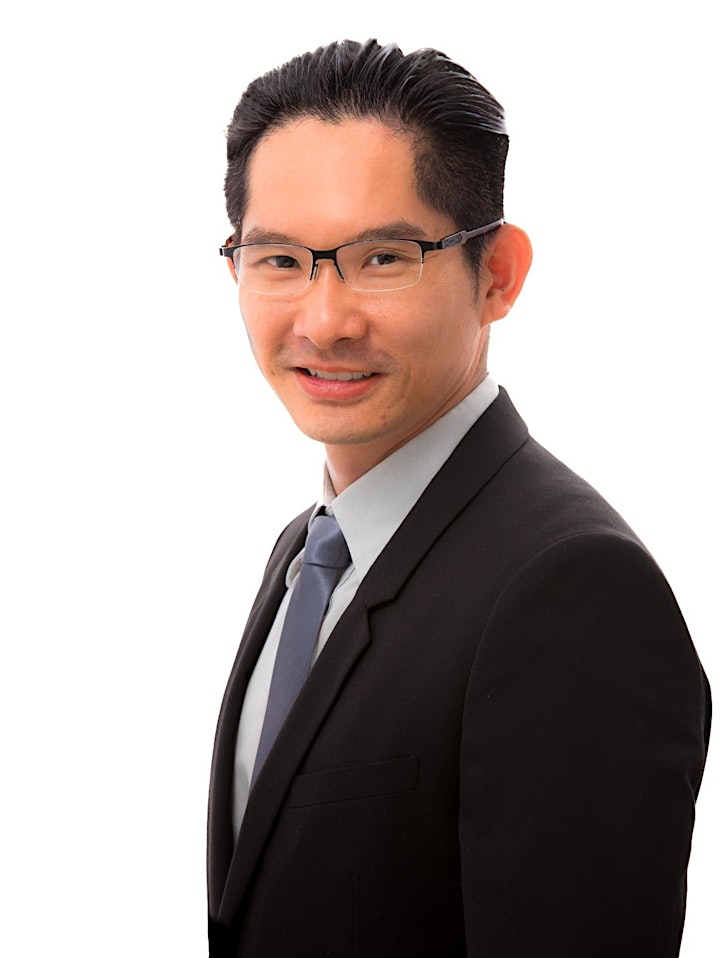 Derrick is an Accredited Practising Dietitian (APD) with the Dietitian Association of Australia, an Accredited Dietitian of Singapore (ADS), and Chairman of the Sports Nutrition Special Interest Group of the Singapore Nutrition and Dietetics Association (SNDA).
In line with his passion for sports, Derrick sits on the Football Association of Singapore (FAS) Medical Committee providing nutrition education for coaches & footballers. He is also the Singapore representative for PINES (Professionals in Nutrition for Exercise and Sport).
Derrick is a fervent advocate that empowering oneself with good nutrition knowledge & preventative health education will effectively support transitions in our life stations for example: Pregnancy & Breastfeeding, Travelling on the Job, Anti-Aging and Onset of chronic conditions such as Diabetes, Irritable Bowel Syndrome & Obesity.
He is also a firm believer that healthy food should also be delicious food.
Beyond Water – Science and Practicalities of Hydration in Sport
Hydration is a key determinant for sports performance, particularly for endurance type events. Heat and humidity in tropical climates like Singapore pose particular challenges towards maintaining euhydration. The talk will cover the science and practicalities of the amount of fluid to hydrate, the appropriate carbohydrate and electrolyte composition of the hydration drink, as well as the temperature of the drink.